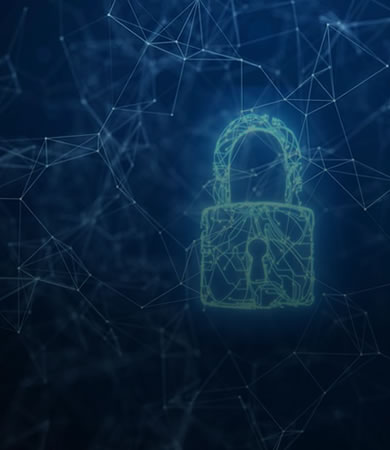 Cyber Insurance
Cyber Insurance provides cover for financial loss and expenses that businesses may suffer as a esult of a cybe event, including cyber attacks from malware or other invasive software , cyber extortion and social engineering . Claims covered under the cyber policy are a very broad, but are typically three core things : Liability ( privacy lawsuits and regulatory defence), Internal financial loss ( extortion , Business interruption) and Emergency Incident Response ( ncosts incurred from responding to a cyber event).
What does Cyber Insurance typically cover?
First Party Coverage
This provides cover for financial losses suffered by your business as a result of a cyber incident. This can include business interruption (loss of profits, extra expense, subsequent reputational harm and claim preparation costs) from comIncident Report
puter system downtime, as well as the cost of regulatory investigations and fines.2 It may also include cover for payment card breaches (PCI fines), and costs to restore lost data.