Travel insurance quotes for your holiday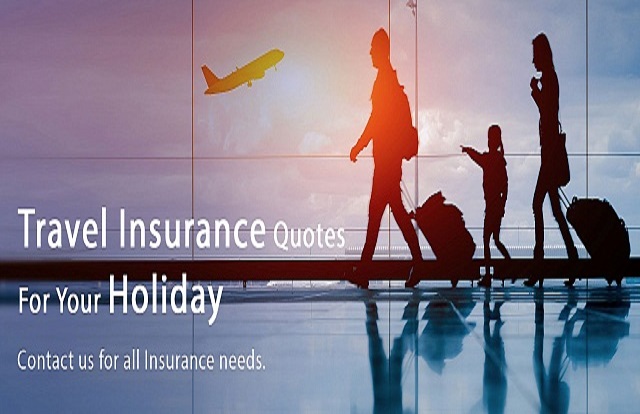 Travel insurance quotes for your holiday
We know that things don't always go to plan, even when you're on holiday.Most travel insurance policies will only provide you with 30 – 60 consecutive days of cover per destination you visit. If you stay for longer, you won't be able to claim should something go wrong.No matter how well-prepared you are for your trip, you need to know how you can claim on your travel insurance policy.We can cover winter sports or riding motorbikes – just ask us for a new travel insurance quote. Plus, cover for activities like abseiling, jet boating, paragliding, snorkelling, kayaking and bungy jumping is included in our policies.
Luggage often contains your essentials whether it be for an interstate work trip or island getaway. Loss or theft of luggage can seriously upset travel plans but appropriate cover can provide you with the comfort that if the worst happens you can claim for the loss up to the allowance provided for in your policy.
Whether you're travelling domestically or overseas, it's best to take out travel insurance as soon as you book your trip, as you are covered for any deposits you pay, or final payments you make from when you purchase cover. So, if your flight is cancelled, or you fall ill before your holiday commences, you will have protection under your travel insurance policy.